Dear Texas,
It's almost October and it is going to be 94 degrees tomorrow. For your sake, I will ignore this unfortunate heat and dream of the cool, crisp days ahead.
Not-So-Patiently Yours,
Meredith
Crochet // I'm amazed by crochet artist
Jo Hamilton
, but I'm particularly in love with her cozy and yarn-filled
work place
.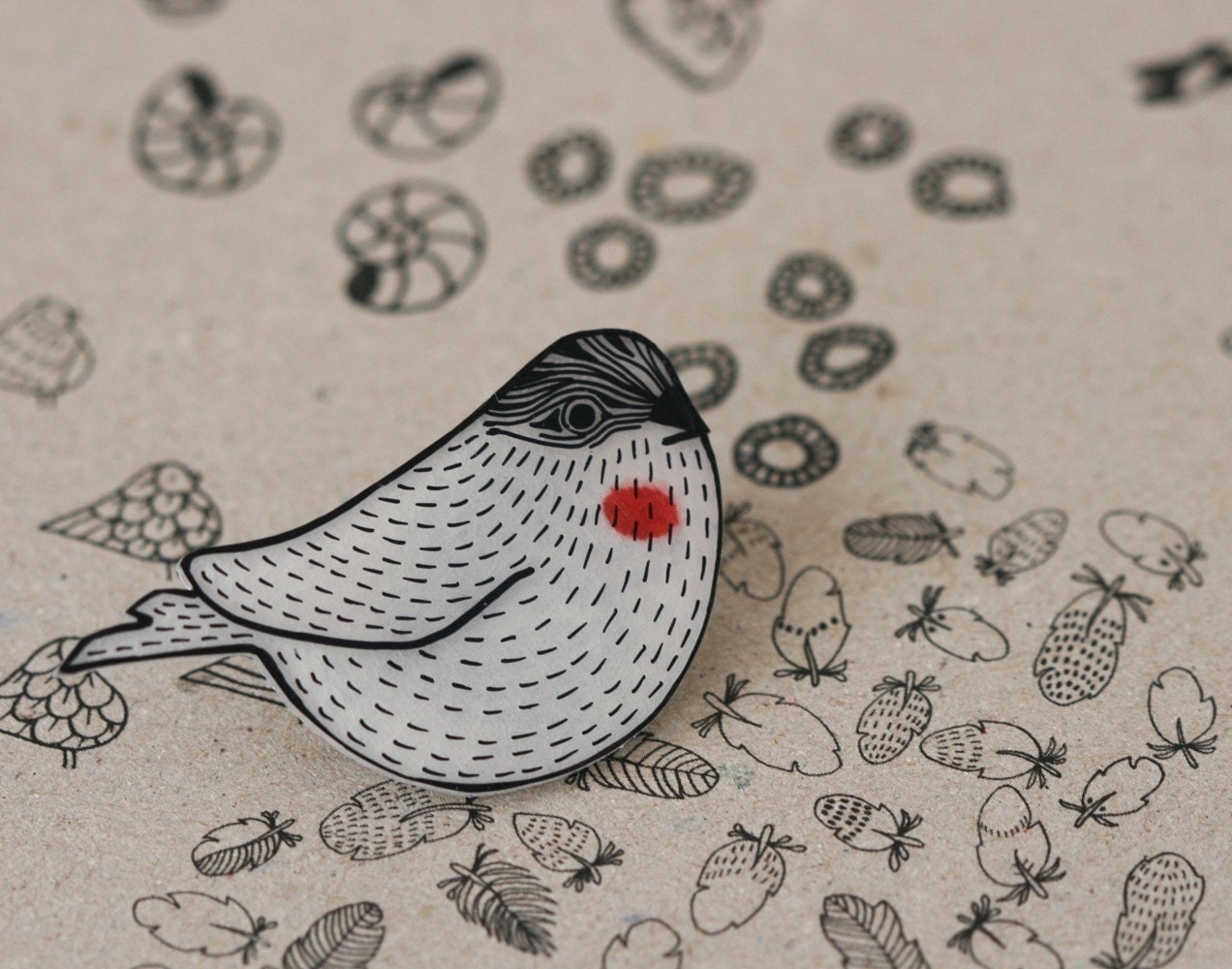 Food // Tomato soup and grilled cheese in a mug!! Genius! I can't wait to eat this on the chilly evenings ahead.
Roasted Tomato Soup with Broiled Chedder
via Smitten Kitchen
I hope everyone had a great weekend! Hopefully it is a little bit cooler in your neck of the woods. What do you look forward to the most in the fall?