Knitting // I love
this photo
of the cutest little sheep wrapped in yarn taken by a Paris photographer.
Crochet // Isabelle Kessedjian's
crochet creations
are simply too amazing for words. This Paris fiber artist is such an inspiration! Check out her
incredible work
.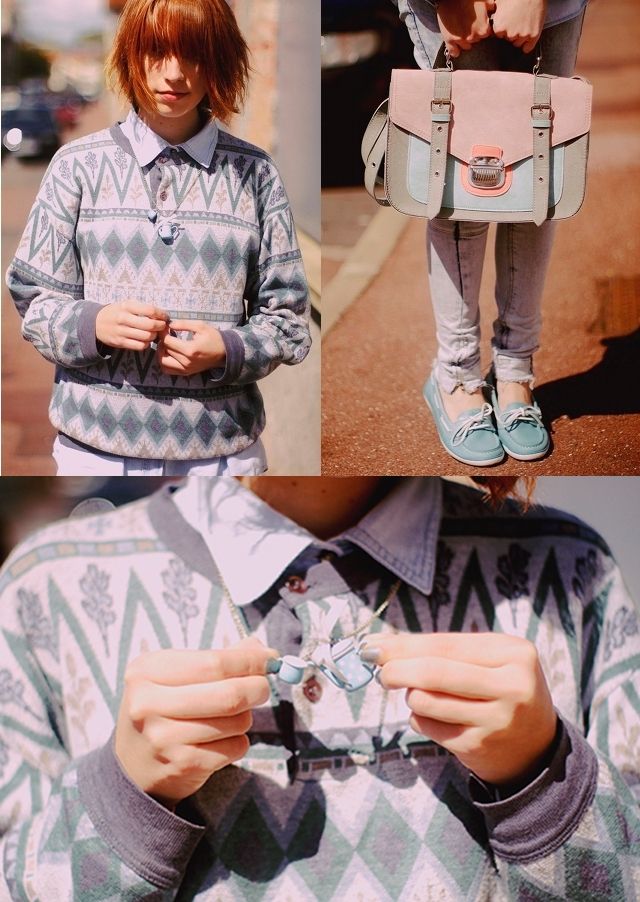 Style //
Cuillère à Absinthe
, a French photography student, is one of my favorite style bloggers. I love the quirky outfits she puts together. I mean...her sweater collection is pretty awesome. Look at that tea set necklace!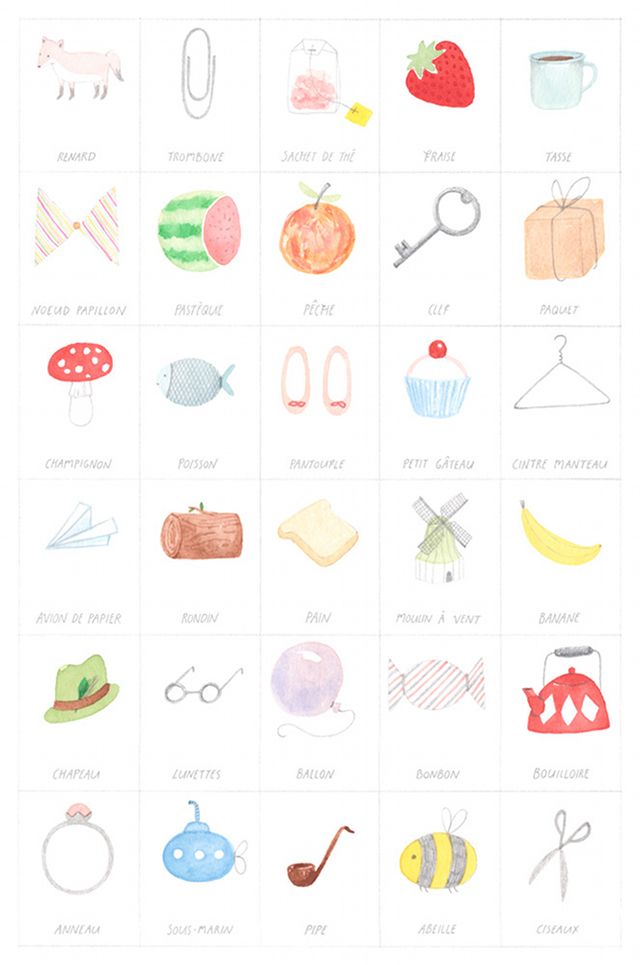 Art // Hopefully my few semesters of French will at least allow me to order "un croissant" in a sidewalk café. I should study this
Cakes with Giants
print though...just in case.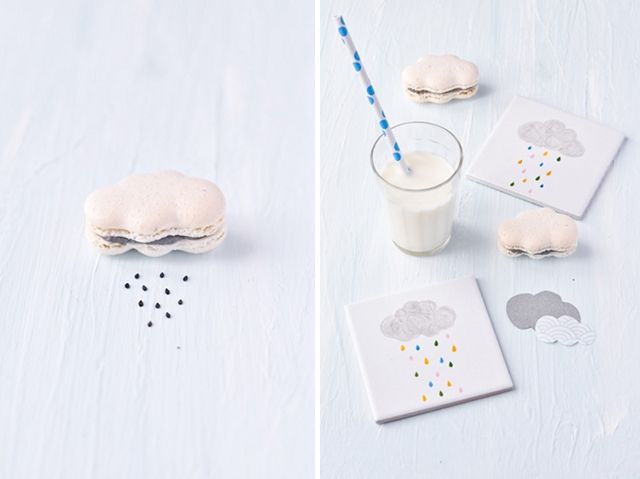 Food // I think I found a new favorite food blog.
Carnets Parisiennes
and her too-good-to-be-true recipes and food photography takes my breath away. I am fascinated by these adorable
cloud macarons
. Don't you wish clouds were actually made of macarons? I'm going to ignore the scientific impossibilities of that dream and believe that one day macarons will pour sweet, sugary rain from the sky. ;)
I've focused a lot on my excitement about visitng London, but I am equally excited about walking the streets of Paris. This Blush List is dedicated to all things "Paris" as I get ready for my first-time, French adventures later this week. We will only be visiting the city of lights for a short time so I need to make sure I complete all of my Paris goals....
- Eat a (real) croissant.
- Eat a (real) macaron.
- Eat a...ok I need to do things other than eating.
- See the Eiffel Tower.
- Tour the Louvre.
- Walk up and down the Champs-Élysées.
- Visit
Shakespeare & Company
.
- Roam around Rue Cler...and so much more!
Oh I can't wait to see it all. I wish I was brave enough so I could run around like Fred Astaire and Audrey Hepburn in Funny Face.
I have a giveaway winner to announce too! I can't upload the screen shot of the
random number generator
, but The winner is Debby, comment #117! I will email you about your prize soon! Also, even though I'm on vacation, I still have room for large and medium
June sponsors
! Please email me if you are interested or if you have questions!
What did you do this weekend? I hope you have a wonderful week too! Is it weird to say I miss you and that I feel so far away even though I haven't met most of you? Probably...haha. ;)